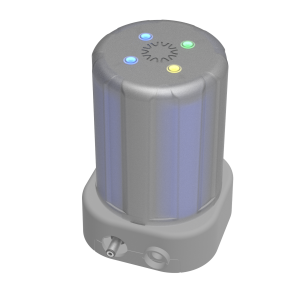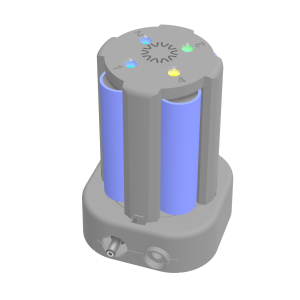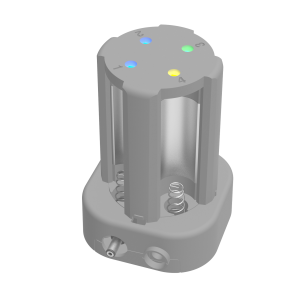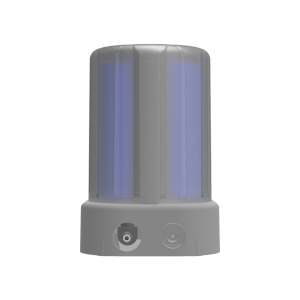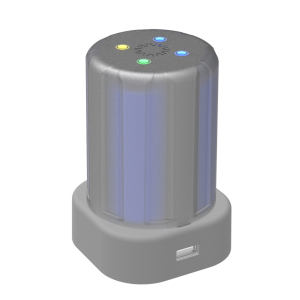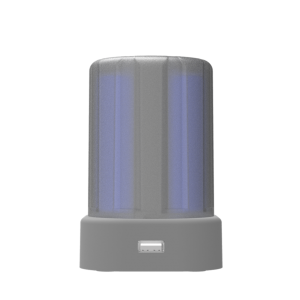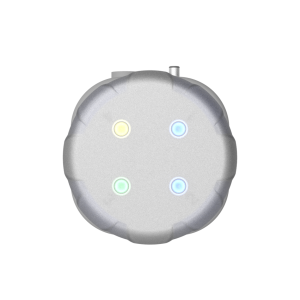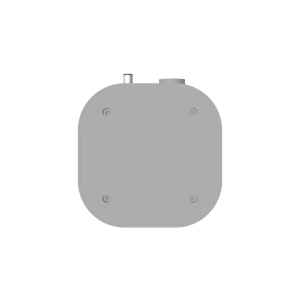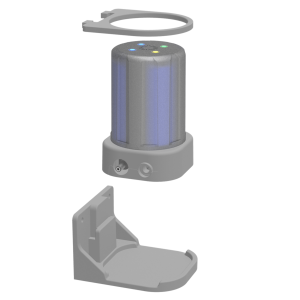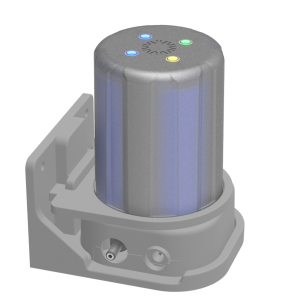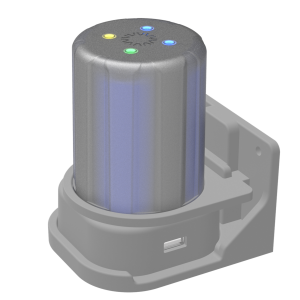 Smart Power Station
Up to 72W power capacity (with 4X 21700 5000mAH Lithium-Ion battery installed)
Cutting edge battery management algorithm, works perfectly from one single battery up to four batteries, each battery can be of different brand and capacity (has to be 21700 sized Lithium-Ion battery, see approved battery list).
Powerful 32bit ARM processor with sophisticated software for advance battery thermal and life retention control, it has multiple strategy base on factors from battery capacity, temperature, input power source condition and operation condition etc to conserve the life of the battery as long as possible.
Supports Custos PLC protocol (bi-directional Power Line Communication over the 2 wired 12V DC power cord) , permits SPS to communicate with the end devices (such as Custos BVS) to poll/report real time status, such as operation mode and battery level/capacity/temperature etc. Under Advance UBILINK Topology (Aqua-Scope gateway in play), user can get real time push message notification in the App upon SPS backup power kick-in or kick-out, plus alert for battery low and real time battery status.
Backup power kick-in with ZERO latency
4 X RGB color LED on top to indicate status for each battery (different color and blink pattern to represent battery level and working mode)
Super high tolerance for power intake, can be powered from 6 to 40V of AC or DC, regardless polarity, solar panel output can be directly connected to SPS.
Custos SPS can be used to support any electronic equipment works on 5V or 12V DC (Max 2A) against power outage from any circumstance, such as LED Lighting, Aquarium Air Pump, Surveillance Camera, Video door bell, Wifi AP, Home Router, or Smarthome gateway etc,
Optional rain proof case.